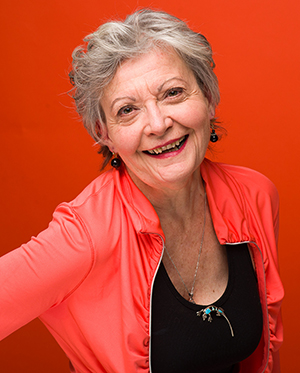 What is your sexual story? Here's mine…
Laurie Williams came of age in the era of sex, drugs, and rock 'n roll. Yet her cultural conditioning kept her ignorant of her sexual self, which lay suppressed and unexplored for years. Still, a deep intuition and longing to experience love and passion haunted her. Later in life, Laurie came to understand the source of that yearning: she discovered shamanic principles which hold that sexual energy is life itself - our source of aliveness.
As a special offer my play is available to purchase and download, for a limited time for 1.99 cents USD.
Please note once payment is made click on the Return to Merchant link to access the download. Thank you!

Or to support my work and our website purchase my play at regular price of $.9.99 please click here